X
Dealer Login
Please login with your user information.
X
Oturumunuz başarılı olarak sonlandırılmıştır.
Cantaş'ı tercih ettiğiniz için teşekkür ederiz.
X
Giriş yapılamadı
Girdiğiniz hesap bilgileri veya şifreniz hatalı,
lütfen kontrol edip tekrar deneyiniz
X
Sizi Arayalım
Bilgi almak istediğiniz konuyu ve iletişim bilgilerinizi yazın. Sizi arayalım.
Thank you,
We will get in touch with you as soon as possible.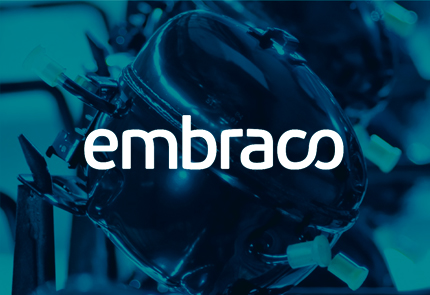 The 2020 Embraco catalog is online!
In the 2020 compressor catalog published, you can find Embraco's recommendations and innovative high performance powerful solutions.
2020-11-05
In Embraco 2020 Catalog;
• Characteristics of gases alternative to R134A and R404A gases and Embraco's recommendations,
• R290 gas EM platform compressor types, which are the most efficient among Embraco On-Off compressors,
• New members of NJ and NT platforms, NJX and NTX compressor types,
• You can find a range of EH platform compressors, with low sound level and high performance, powerful solution.