X
Dealer Login
Please login with your user information.
X
Oturumunuz başarılı olarak sonlandırılmıştır.
Cantaş'ı tercih ettiğiniz için teşekkür ederiz.
X
Sizi Arayalım
Bilgi almak istediğiniz konuyu ve iletişim bilgilerinizi yazın. Sizi arayalım.
Thank you,
We will get in touch with you as soon as possible.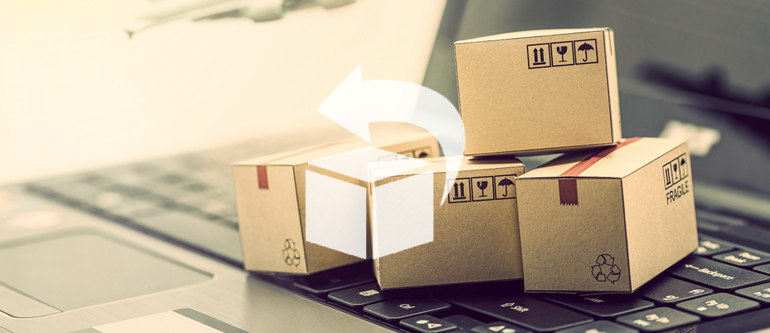 Terms of Return
- The most important point on the process of returning is that the product should be still saleable and not be damaged after taking delivery. Therefore shape of the product should not be damaged and need to be returned with its own original box and other equipments inside. Besides the invoice on behalf of the buyer's name and other sales documents-if available- together need to be delivered to our company.In brief, You need to return the product in the same way like you have bought from us. If the sale has been made to a corporation or company; returns will be made only with "sales return invoice"

Return of faulty product

- Your orders are delivered to forwarder by our Logistics department after the quality and durability tests are done. If you think that the product is damaged during the transportation, please take a look the packaging of the product and if there is any crush or damage on the product – that needn't to occur- you shouldn't take the delivery which means You start with return process by not receiving the product If you think that there is damage.

- After taking the delivery of the product from forwarder,If you realise that the product is damaged, you can still return. In this case, if no mistake is determined caused by your (customer) side, return will be done.However if the customer mistake is in question, your return may not be accepted or repairing may be done after negotiating with the producer company or the return may be done after deducting the repair cost

Unacceptable Return Products

- No return will be accepted for the products has lost its re-salability and which have Original box,packaging equipments damaged.No return will be accepted if any special change has been applied on the product.

Return for product with one-to one quaranteed

- Products in this title can be replaced by the same one to one during the guranatee period if it provides general guarantee conditions.