X
Dealer Login
Please login with your user information.
X
Oturumunuz başarılı olarak sonlandırılmıştır.
Cantaş'ı tercih ettiğiniz için teşekkür ederiz.
X
Sizi Arayalım
Bilgi almak istediğiniz konuyu ve iletişim bilgilerinizi yazın. Sizi arayalım.
Thank you,
We will get in touch with you as soon as possible.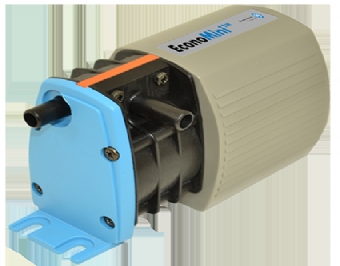 44.01.322
BD Condensate Removal Pump Econo-Mini C/R -X87-514-
Technical Information
Documents
Technical Features
Product Type
Air Conditioning Drainage Pump
Production Facility
United Kingdom
There are
4
documents for this product.
Currency
USD and EURO are updated instantly
LME

Dollar
18,9147

Euro
19,6355