X
Dealer Login
Please login with your user information.
X
Sizi Arayalım
Bilgi almak istediğiniz konuyu ve iletişim bilgilerinizi yazın. Sizi arayalım.
Thank you,
We will get in touch with you as soon as possible.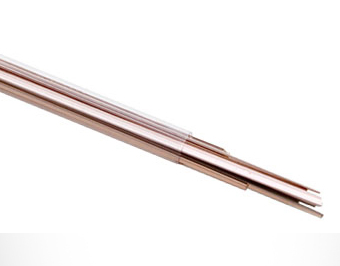 76.01.007
Harris 0 050"X1/8"X20" Brazing Filler Tube 0.452KG
Technical Information
Documents
Technical Features
Brand
Harris Euro-Brastak
Available Tube Type
Copper
Minimum Quantity Of Order
1 adet
There are
4
documents for this product.
Harris 0 050"X1/8"X20" Brazing Filler Tube 0.452KG
Harris 0 050"X1/8"X20" Brazing Filler Tube 0.452KG
Harris 0 050"X1/8"X20" Brazing Filler Tube 0.452KG
Harris 0 050"X1/8"X20" Brazing Filler Tube 0.452KG
LME and Currency
While LME is daily updated ; USD and EURO are updated instantly
LME

Dollar
6,8721

Euro
7,6755