X
Dealer Login
Please login with your user information.
X
Oturumunuz başarılı olarak sonlandırılmıştır.
Cantaş'ı tercih ettiğiniz için teşekkür ederiz.
X
Sizi Arayalım
Bilgi almak istediğiniz konuyu ve iletişim bilgilerinizi yazın. Sizi arayalım.
Thank you,
We will get in touch with you as soon as possible.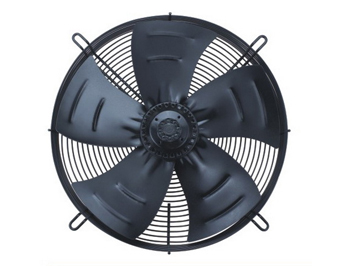 11.15.040
Lionball YWF 6E 400 SC 900 rpm Fan Motor
Technical Information
Documents
Technical Features
Production Facility
China
Power Supply
220V-50HZ 1 PHASE
Air Flow Direction
suction
Rotation (RPM)
6 Poles (~900 RPM)
There are
1
documents for this product.
Lionball YWF 6E 400 SC 900 rpm Fan Motor
Currency
USD and EURO are updated instantly
LME

Dollar
16,907

Euro
17,6799