X
Dealer Login
Please login with your user information.
X
Sizi Arayalım
Bilgi almak istediğiniz konuyu ve iletişim bilgilerinizi yazın. Sizi arayalım.
Thank you,
We will get in touch with you as soon as possible.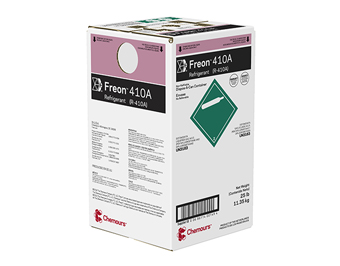 20.10.010
R-410A Chemours Dacs (11.35 KG)
Technical Information
Documents
Technical Features
Production Facility
Netherlands
Package Type
Disposable Cylinders
There are
4
documents for this product.
LME and Currency
While LME is daily updated ; USD and EURO are updated instantly
LME

Dollar
6,1745

Euro
6,6956